Minikit fluo
Black is back, switch on fluo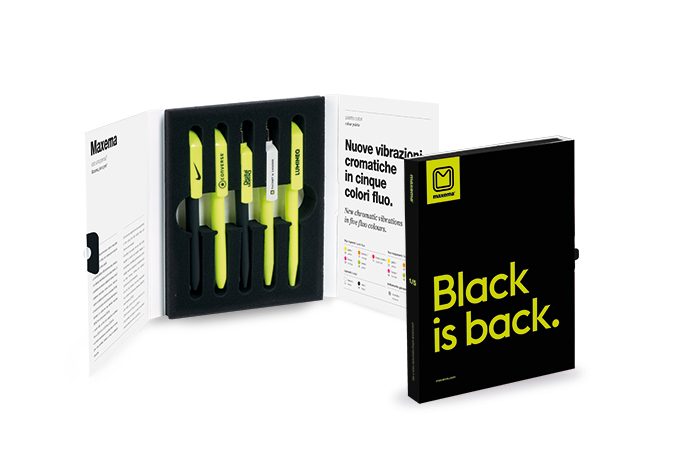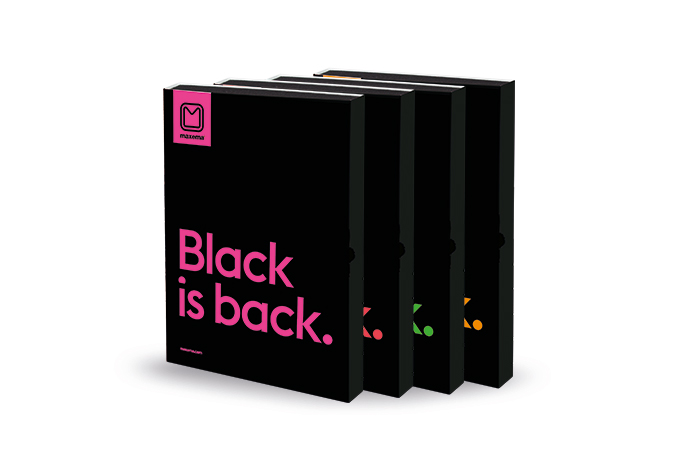 ---
Find out all the positive vibrations
of the five new fluo colours.
Each Fluo Minikit contains five assorted
pens in the colour suggested on the cover.
There are five possible variants.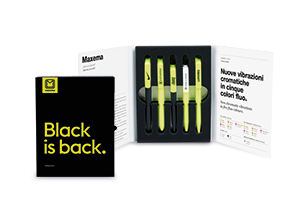 Fluo yellow
Stay joyfull, switch on fluo yellow.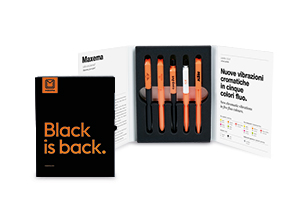 Fluo orange
Think positive, switch on fluo orange.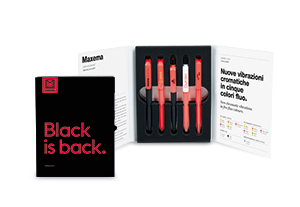 Fluo coral red
Feel passionate, switch on fluo coral red.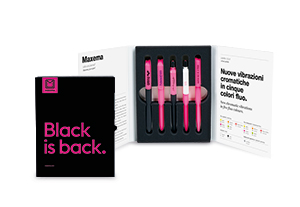 Fluo fuchsia
Work creative, switch on fluo fuchsia.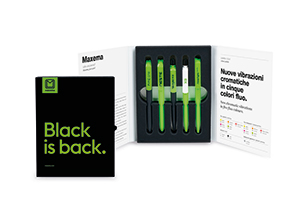 Fluo green
Be inspired, switch on fluo green.
Any questions about the services we are offering?
Contact us for informations.
contact us