Polo
the harmony of form and space
Technical information
Download pdf
of this model
A perfect balance between the bold styling of the body and the delicate curved lines of the upper section. The particularly elegant clip is a finishing touch which completes its distinctive style. This aesthetic quality is combined with superb practicality: Polo is the ideal solution for those looking for the flexibility of ample printable surfaces: the perfectly cylindrical body and fixed clip mean that even elaborate polychrome logos can be printed easily.
1/4
Details
Details of the pen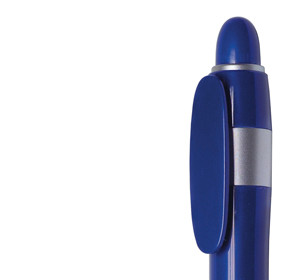 A perfect balance of bold
styling and soft curves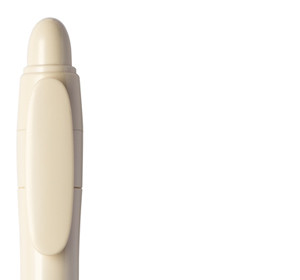 The perfectly cylindrical
body and fixed
clip facilitate multicolor
screen printing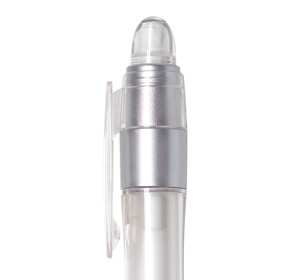 The pen's numerous
component parts
lend themselves to attractive
colour contrasts
2/4
Models and colors
Available in 4 models and 31 color variants
3/4
Technical information
Print areas and tech specs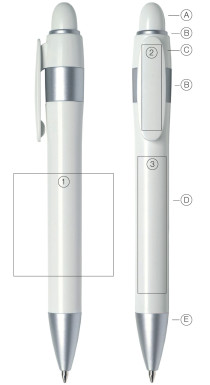 Features
● retractable, with return spring
● made of non-toxic, highly resistant ABS plastic
● Jumbo refill, blue and black ink
● available in glossy finish
Modularity
you can combine differently coloured parts from the same version (or code number), or elements from different versions
A push-button
B joint trim
C clip
D barrel
E tip
Print areas
1 screen printing 35 x 36 mm
2 pad printing 30 x 7 mm
3 pad printing 48 x 10 mm
4/4
Customisations
The brands mentioned in this catalogue are the exclusive property of the respective owners. They are used for purely illustrative purposes and cannot be the object of any buying and selling transactions, under any circumstances.