Maxema,
just a pen?
The essence of design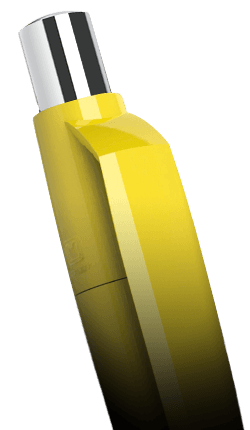 The beauty and quality of Maxema
Appearance, originality, quality: everything must be perfectly balanced to make a pen worthy of embracing a unique and special corporate image.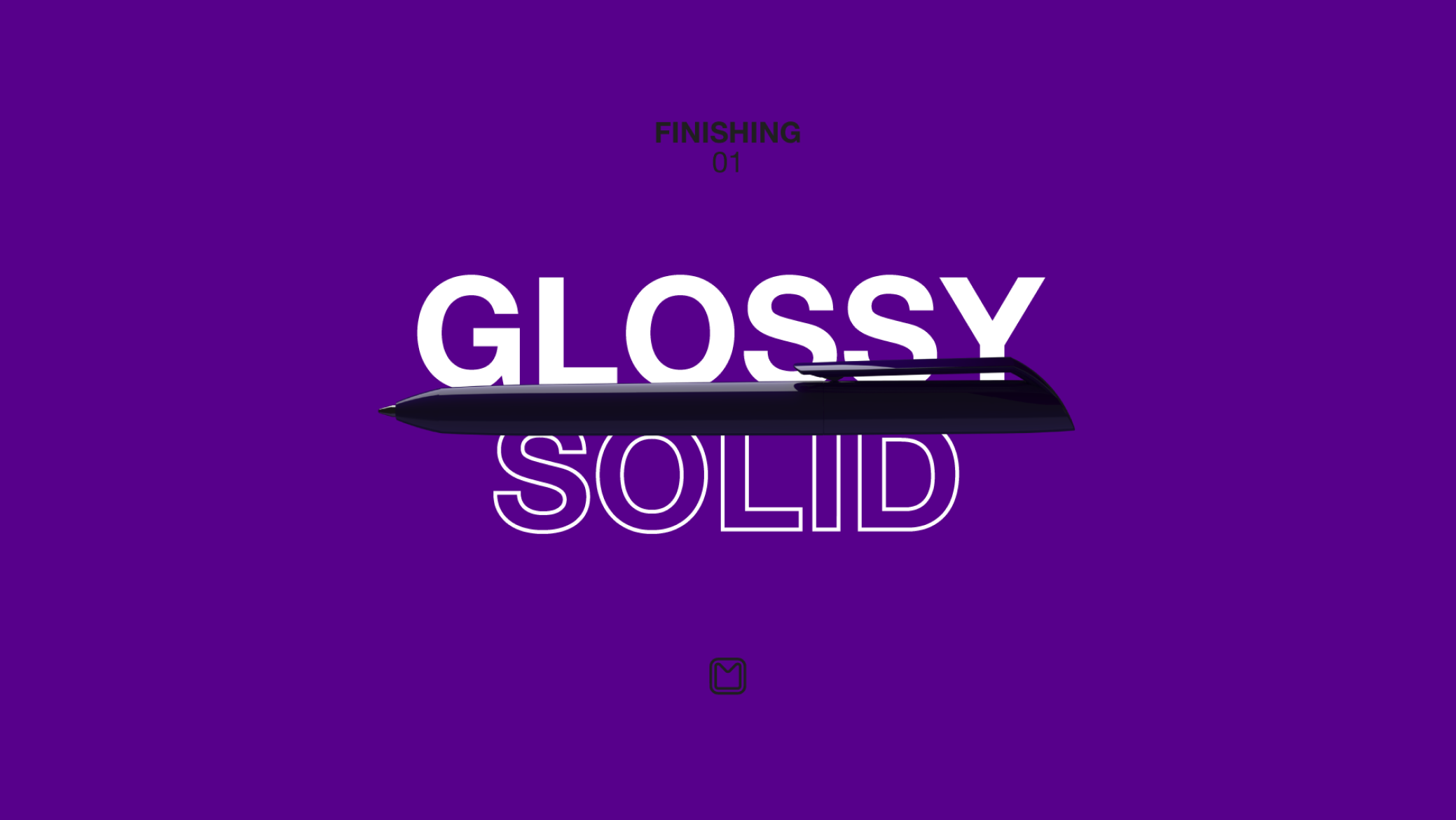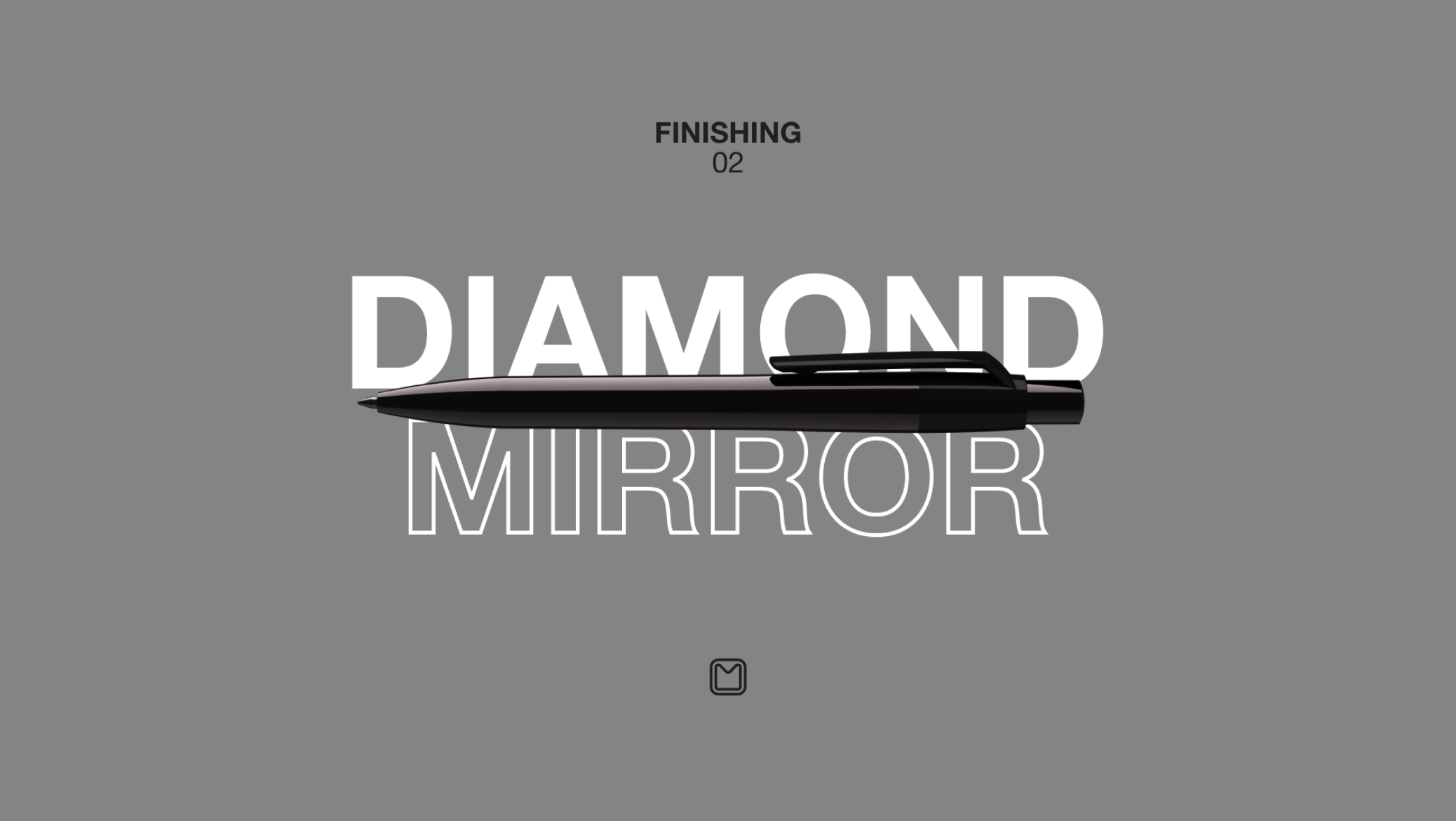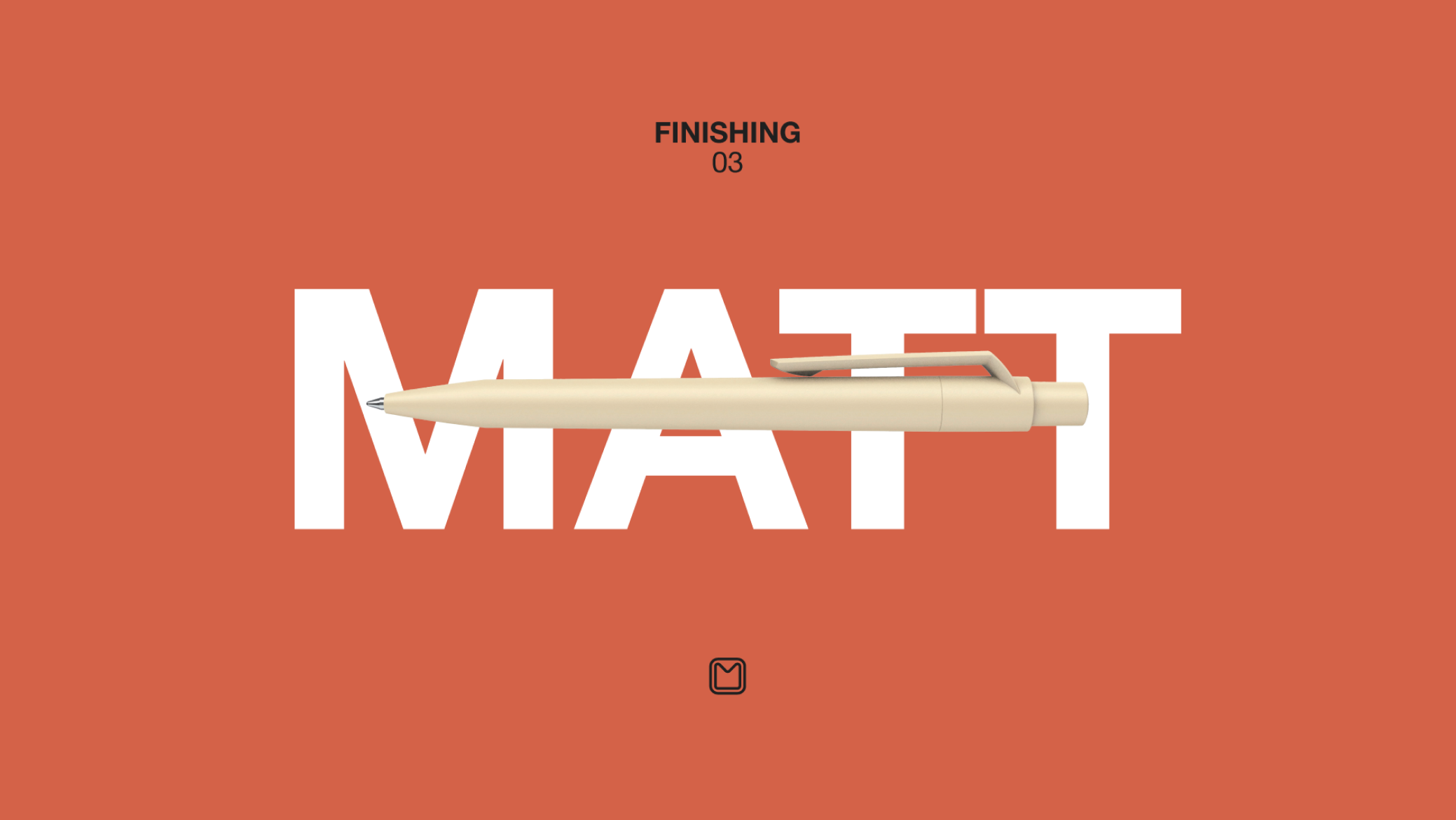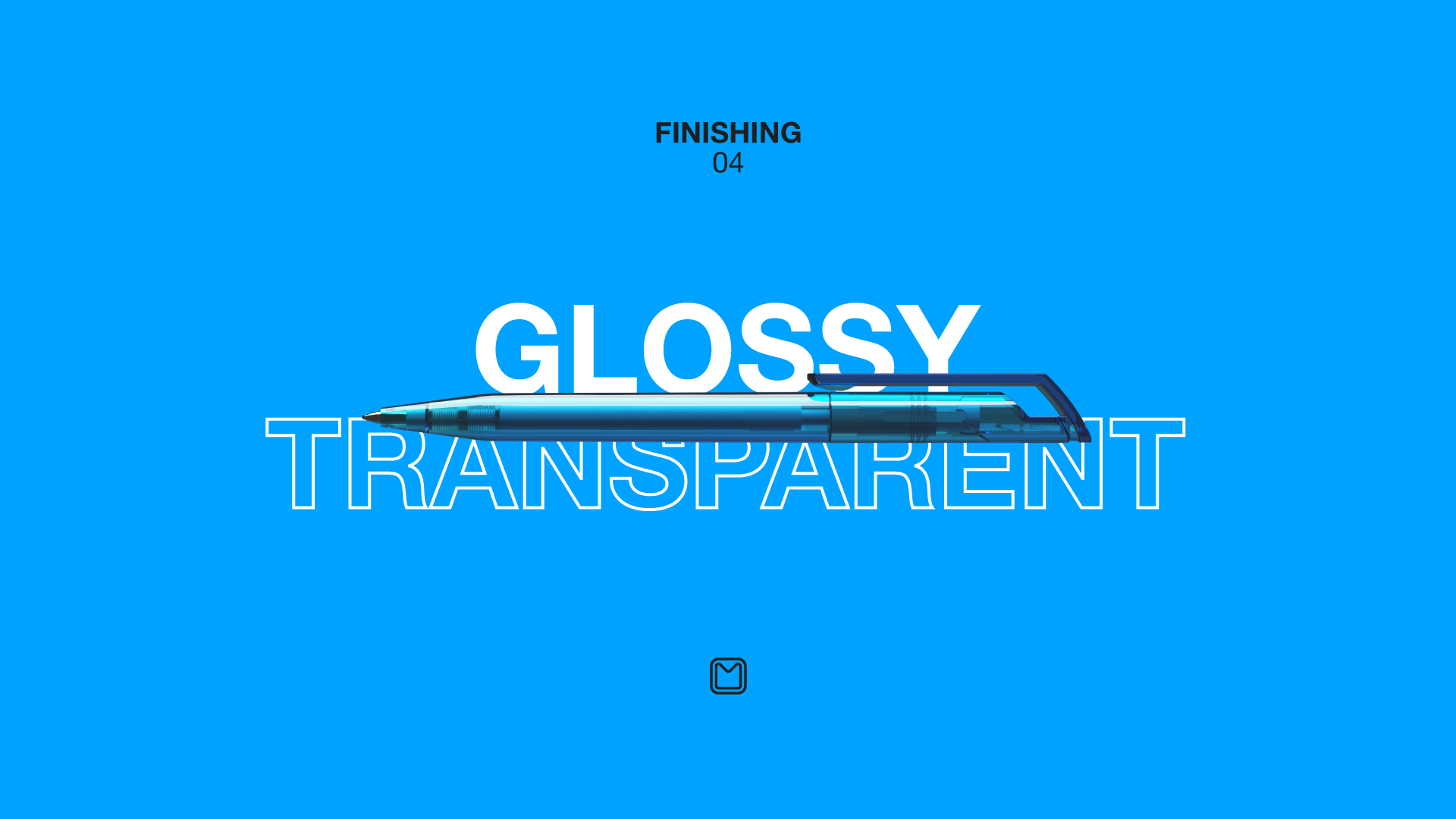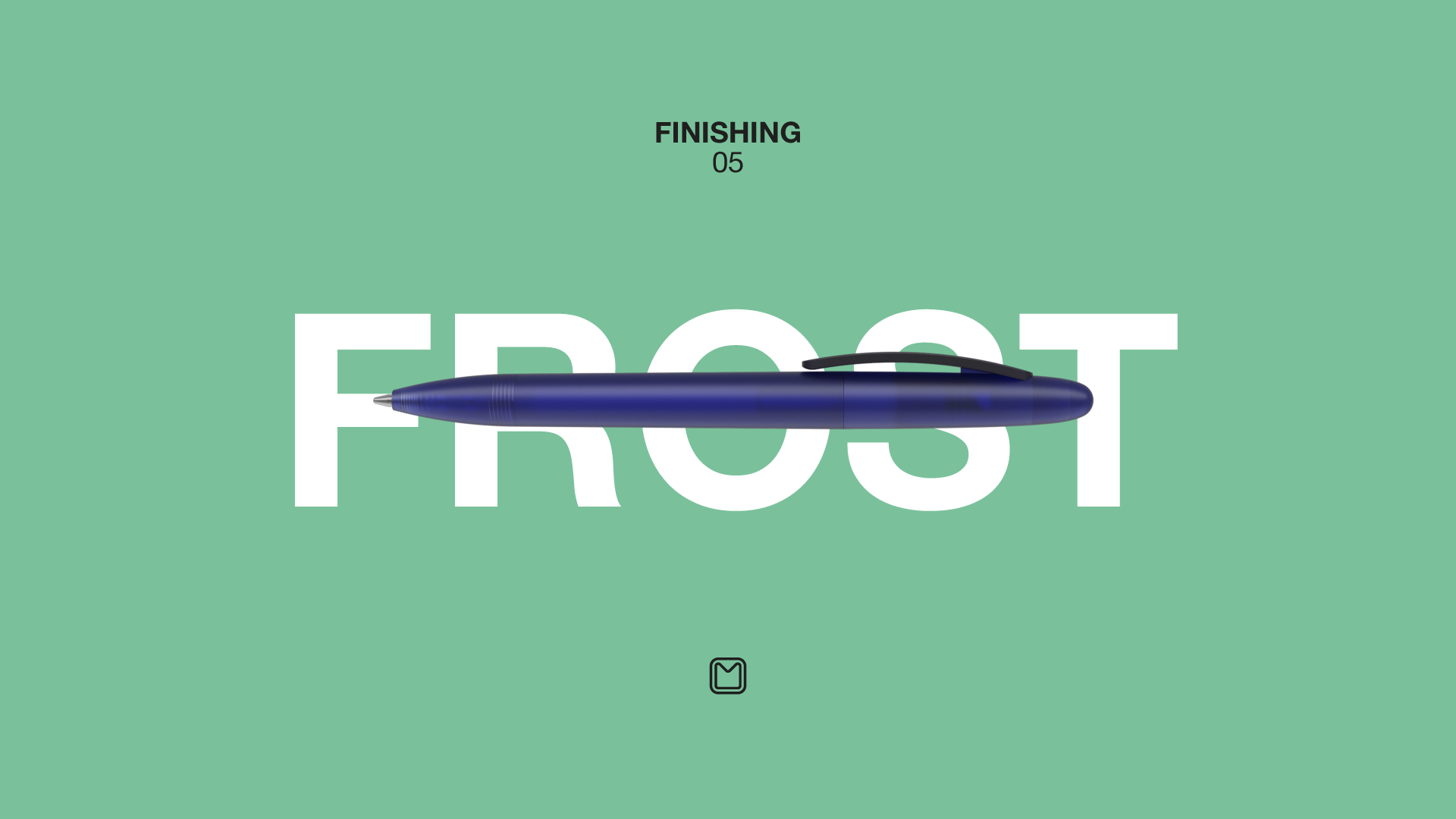 Your world comes to life
Each finish has a personality and style of its own.
Watch the video and choose the one that is best suited to your message.
Diamond
mirror
Glossy
solid
Glossy
Transparent


Hover over the image to enlarge it
Unmistakable
to the touch
Seven different finishes, seven variations of color and tactile rendering. Pens made to win you over, right from the first touch.
A refined research into materials creates a design item, able to convey tactile and visual sensations, contained within a single pen.