Follow your
passion!
Choose your color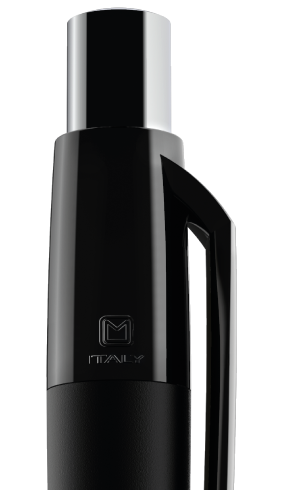 Next events
PSI Düsseldorf
08 - 10 January 2019

PTE Milan
23 - 25 January 2019


An Italian heart.
Precision design, meticulous engineering, constant research and testing, selection of the best materials. In short: a love for beautiful objects and care for the environment. This is what an Italian-made product means for Maxema.