An Italian heart.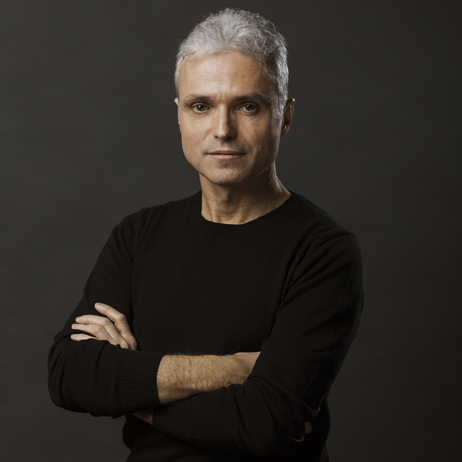 Precision design,
meticulous engineering,
constant research and testing,
selection of the best materials.
In short: a love for beautiful objects
and care for the environment.
This is what an Italian-made product means for Maxema.
Massimiliano Moro
Chief executive officer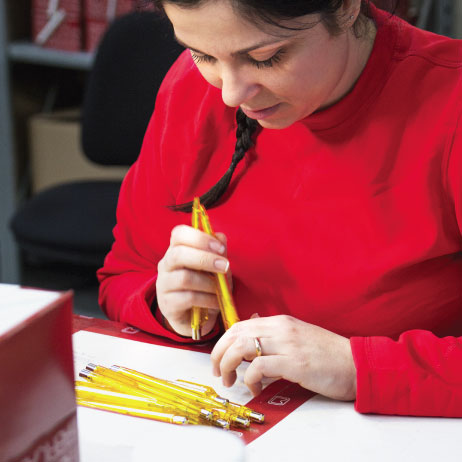 We manage and control
the entire production chain.
From design to development of prototypes, from production
to personalisation, right up to distribution: everything is done
and developed in Italy.
Mauro, warehouse manager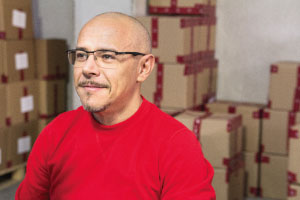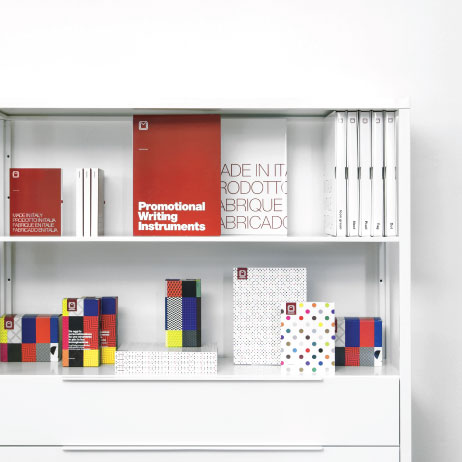 Emotion and
styling perfection.
Only a memorable design, the outcome of constant research
into timeless forms and lines,
makes a pen worthy of representing
a uniquely company image.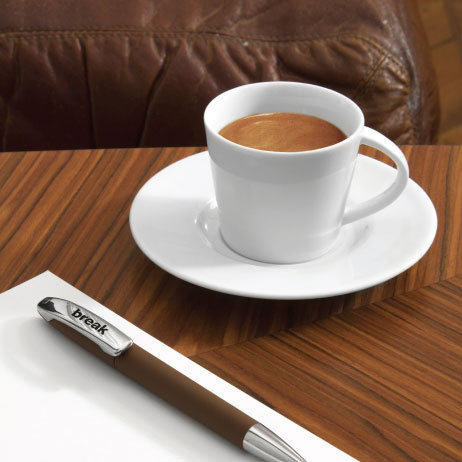 Infinite possible combinations. Every brand, or message, conjures up impressions that speak of the world they belong to: for each of them there is a Maxema pen to reflect its style.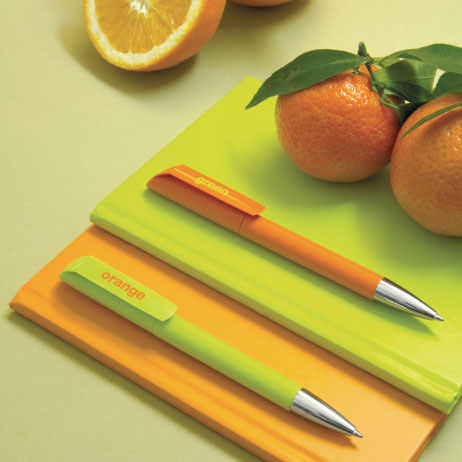 A lasting pen loves Nature It's best to invest in quality pens and reduce quantities: the longer the life of a pen, the less the environment is polluted.
Only certified ABS plastic:
virgin and non-toxic.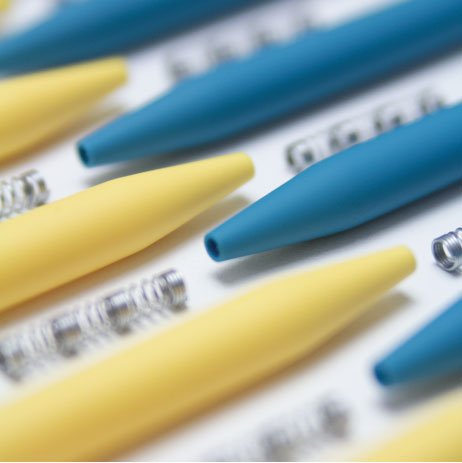 We select our raw materials
with care. The plastic used
in our pens, refils and components is sourced exclusively
from Italian or German suppliers
guaranteeing absolute quality
and reliability.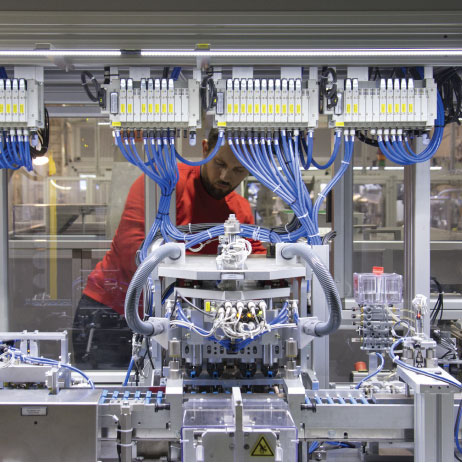 Fast and reliable 300,000 pieces
a day is the production potential
of our automated assembly lines when at full capacity.
Because quite apart from quality,
speed can make a difference too.
Our highly automated machinery
produces from 2000 to 6000 pieces an hour.
Enrico, machine head, at work on the machine
that assembles the Zink model, the fastest
and highest performer in the department.